"My father would be overjoyed that the manuscript he worked so hard on is finally being published. I spoke with him at length about the book while he was writing it and he considered it to be the culmination of his insights into the human condition. Dad told me he drew from the most valuable aspects of his academic, therapeutic, and personal knowledge when creating this book." – Rob Schwartz
With humility, gratitude and reverence here is a coveted interview about "The Wisdom of Morrie Living and Aging Creatively and Joyfully" with Rob Schwartz and deep dive on the layers of perception, awareness and discussion of one of his father's favorite philosophical models: the tension of opposites:
"From the eponymous subject of the beloved classic Tuesdays with Morrie comes an insightful, poignant masterpiece on staying vibrant and connected for life.
Who am I really? What have I done? What is important and meaningful to me? What difference does it make that I have lived? What does it mean to be truly human, and where am I on that scale?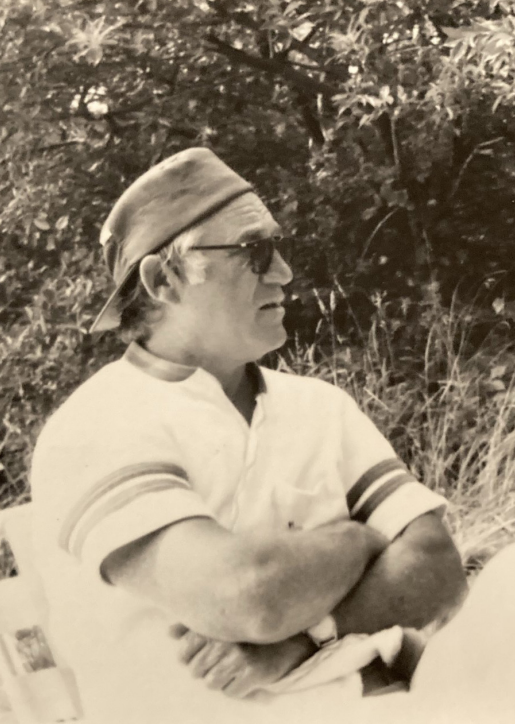 Morrie Schwartz, the beloved subject of the classic, multimillion-copy number one bestseller Tuesdays with Morrie, explores these questions and many more in this profound, poetic, and poignant masterpiece of living and aging joyfully and creatively. Later life can be filled with many challenges, but it can also be one of the most beautiful and rewarding passages in anyone's lifetime. Morrie draws on his experiences as a social psychologist, teacher, father, friend, and sage to offer us a road map to navigate our futures.
A great companion to Tuesdays with Morrie or the perfect introduction to Morrie's thoughtful philosophies, The Wisdom of Morrie is filled with empathic insights, stories, anecdotes, and advice, told in Morrie's reassuring, calm, and timeless voice. Let The Wisdom of Morrie be your guide in exploring deep questions of how to live and how to love.
Rob Schwartz is a writer, producer, and entrepreneur. His work has appeared in Time, Newsweek, Variety, The Hollywood Reporter, Interview and Melody Maker, among many others.
He was a script editor at NHK World TV in Japan for fourteen years and has been an Asia Correspondent for Billboard magazine since 2008. In 2005 he founded the electro-rock crossover label Dynastic Records in Japan.
Rob produces feature films, including Putty Hill (2010) and Bernard and Huey (2017); actively invests in tech-based startups; and is currently a partner in the virtual concert-creation platform Moshpit (www.Moshpit.Live). Rob is one of the producers of Onetopia, a benefit festival for mental health slated for May, 2024 (onetopia.com)"
Descriptions above from Wisdom of Morrie.