THANK YOU!
Together WE are changing the way WE think, talk and act about mental health.
The 40K downloads happened (just now) the same week three Diva Discussion shows dropped and the press release launched, "Dr. Denise Vision Celebrates Five Years of Service."
Divine timing.
NO Coincidences.
This landmark did not come with out challenges and experiences that have given me the rocket fuel for greater ascension, resiliency and humility to produce, inspire and collaborate with some of the most motivating souls on planet EARTH.
It is just the beginning…
Listen as to why: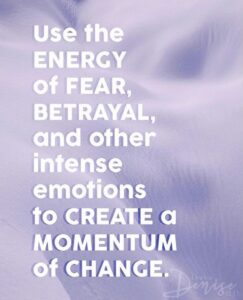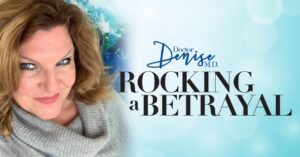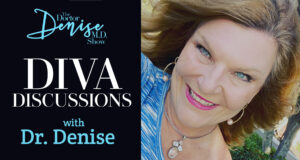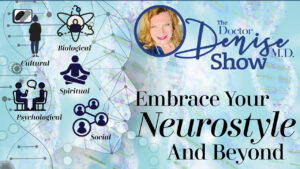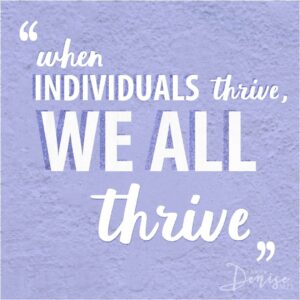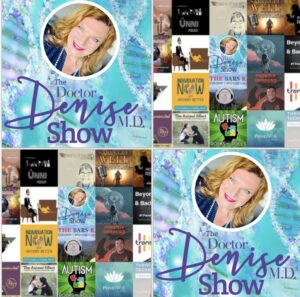 "Gratitude is my secret sauce!" ~ Dr. Denise
Thank you. Thank you. Thank you.