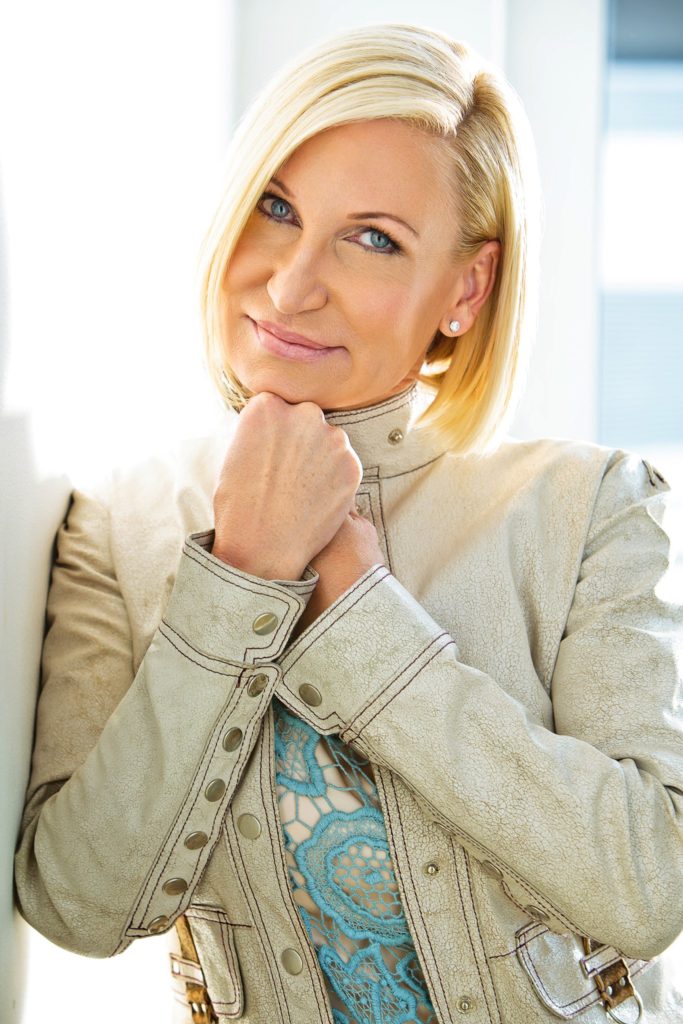 Dr. Denise welcomes back award winning intuitive Jennifer Shaffer to continue the discussion about the seen and unseen energy that influences all of us.
"Who does this belong to?" A question that they discuss as an important way of discerning feelings, thoughts and actions to help one thrive and align with highest self!
You will walk away with tips, tools and more ways to access and channel higher levels of awareness in a tangible way.