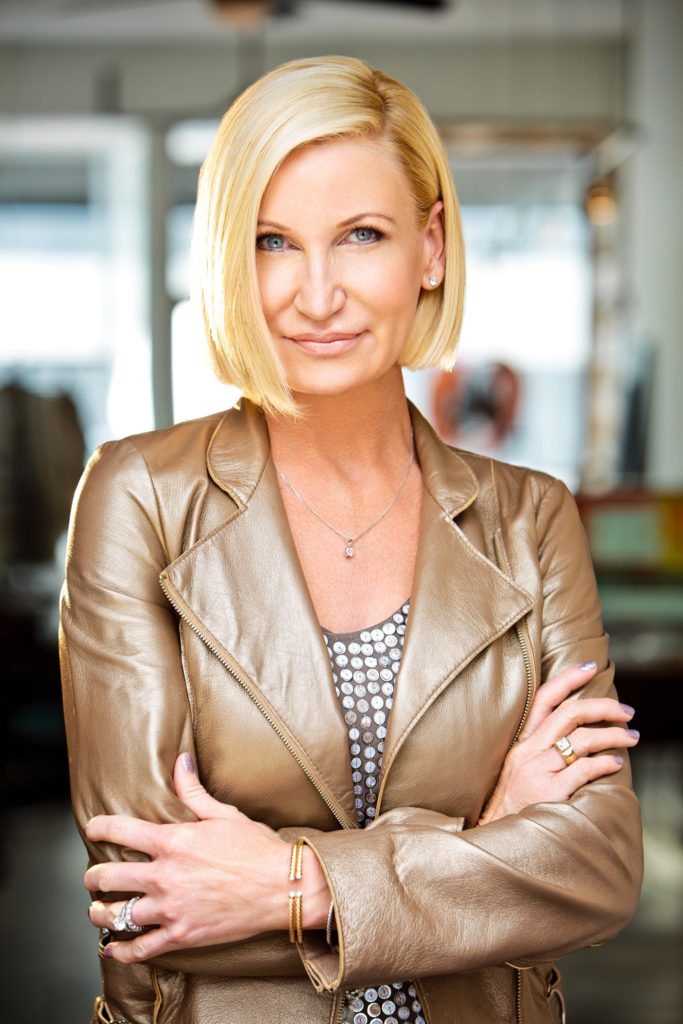 Fasten your seatbelts and enjoy this episode!
Dr. Denise and award winning intuitive Jennifer Shaffer laugh, converse and reveal their shared passion for raising awareness of the seen and unseen energy that influences all of us. 
You will walk away with tips, tools and more ways to access and channel higher levels of awareness in a tangible way.