Jarnell and I have been planting the seeds of  "KEEP IT REAL" since the day we met in 2017  via our shared vision of "paying it forward", holistic health and mindful awareness.
With this unimaginable pandemic and all of the global suffering we felt compelled to launch our show right NOW.
This weekly podcast is about real, soulful conversations, perspectives and trends that matter surrounding the global transformation of physique and consciousness in this new age of information overload.
KEEP IT REAL's mission is to educate and empower ALL types people to unleash their best, most authentic self, by interviewing influential, great minds, lifting the veil of vulnerability to reveal and honor unique perspectives.
WE believe when individuals thrive WE all thrive.
Here it is:
https://www.youtube.com/channel/UCeGZda3-VxxyVgSCU94xpTA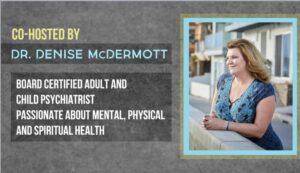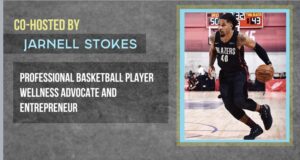 And special thanks to our assistant producer Katherine "Kat" Axiotis who is working with us while in quarantine in Greece!