Announcing DIVA DISCUSSIONS LAUNCH!
Words that come to mind:
Passionate. Authentic. Integrated. Beautiful INSIDE and OUT! Inspiring. Loving. Fashionable. Mindful. Multidimensional. Multicultural. Justice Minded. Rock Star Status. Soulful. Celebrity LIKE Influence! Divine Feminine. Nurturing. Creative. SEEKER. Heart Centered.
Divine
Inspirational
Vivacious
Aware
Are you READY? Are you a DIVA? Are you your OWN BEST FRIEND?
Marjan and Dr. Denise describe THEIR "Why" to launching the Diva Discussions.
Listen here:
Meet Marjan: HERE. 
More about the LAUNCH of Aliki One: HERE.
Check Out Aliki ONE: HERE.
Enter Promo Code: DivaDiscuss for 10% off Aliki One Line!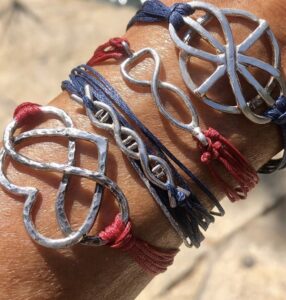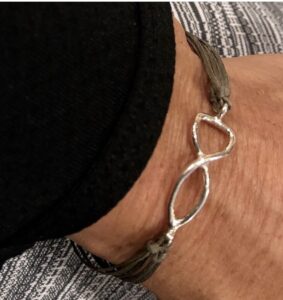 Dr. Denise mentioned this bracelet on the show!
Siban (essence: the universe, universal presence)
Believing in the unlimited potential of the feminine energy, seeking universal inspiration for all people, imagining possibilities without boundaries, promoting unity and oneness in the universe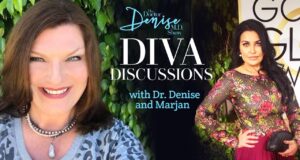 ****Please message @DrDeniseMD or @marjanimoomoo on Instagram if you have DIVA ideas or comments! BE kind and inspirational. We want to here from you!
xoxo
Dr. Denise