I lost it today and my son called me out on it.
Embracing OUR challenges and OUR wins makes US Human & WE need to lean into the imperfection with Humility, Gratitude and Self Love.
Laughter and Hot Mess Alchemy IN MOTION episode right here:
Shout out to my Mom, Lauren, Jen, Christine and my son for the love and sacred space you held for me today when I needed to "lean into" the imperfection.
& !!!
Shout out to ALL OF YOU… WE are on this Earth Ride Together…
xoxo
Dr. Denise
Other shows that can help with "hot mess days" , right here:
Happy 2022, IN IN (IN INTEGRITY)
Adaptive vs. Restrictive Perfectionism
Embrace Your Neurostyle and Beyond with Cathleen O'Toole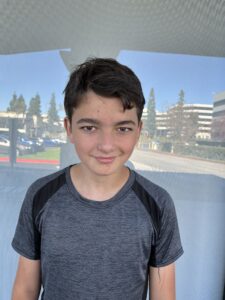 (MY TEACHER!)
xoxoxo